ANYTIME TENNIS™
Singles, Doubles, Local Community One Day Tournament...
Details Published Here,
When... Coming Soon...
PLAY, PRACTICE, COMPETE
PLAY, PRACTICE,
COMPETE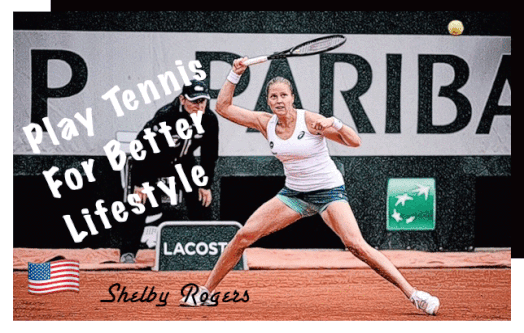 SIGNUP TODAY
ANYTIME TENNIS™
Learn From Roger Federer
World Class Forehand
ANYTIME TENNIS™
ANYTIME TENNIS™
FOR THOSE WHO LOVE THE GAME
Anytime Tennis™ helps with finding a partner or instructor to hit and help keep your game sharp while meeting new friends and networking along the way. Our goal is to follow a simple and effective way to stay active and healthy. It is a great way to exercise and combat daily stress from our lives, work, and connect with other players. Our tennis group plays weekdays, weekends in Atlanta, Brookhaven, Buckhead or Garden Hills. Our common and personal interest is friendly tennis and all levels are truly welcome,...
© 2021 ANYTIME TENNIS™. All rights reserved. | Privacy Policy | Term of use |
ANYTIME TENNIS™
Drop us a line with your interest or ideas for consideration. ✳︎

Let us know the purpose of your message, are you looking to play, practice or just interested in taking lessons. ✳︎ ✳︎

Let us know when would you be ready to start:
Today, This Week, This Month or This Year! ✳︎ ✳︎ ✳︎

Hope to see you on the courts Soon!